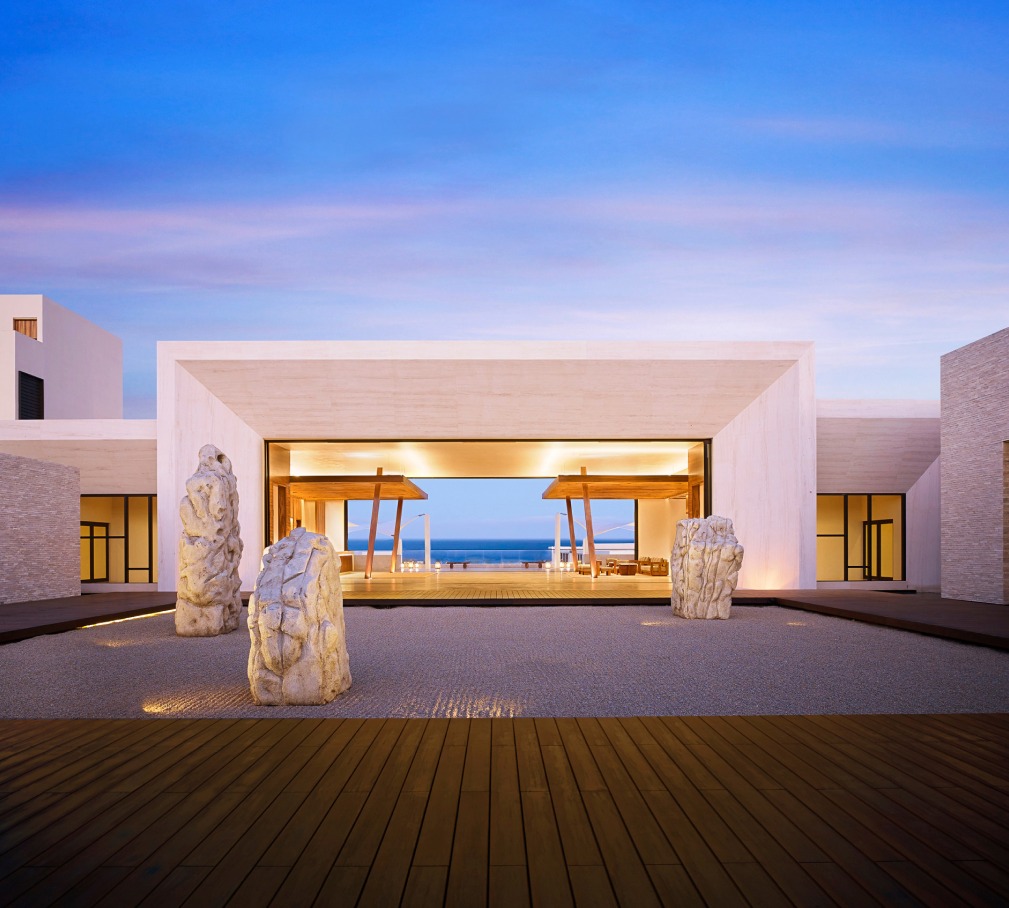 WATG
Meet The Master Planners & Architects
Design excellence has always been at the core of WATG's mission. Achieving exceptional creativity and innovation requires the thoughtful assembly of diverse perspectives, experiences and expertise; and this is what motivates our integrated, multidisciplinary team-driven design process.
We consistently bring together strategists, planners, architects, interior designers, and landscape architects with diverse backgrounds in order to fuel new ideas – better ideas – that so often emerge at the intersections of different disciplines.
Design brilliance is not simply about beautiful spaces and places, though beauty is an important factor. It also combines a project's functionality, profitability, sustainability and longevity, and the experience of each person and community involved. The impact that the built environment has on people and the land must be designed as carefully as the built environment itself.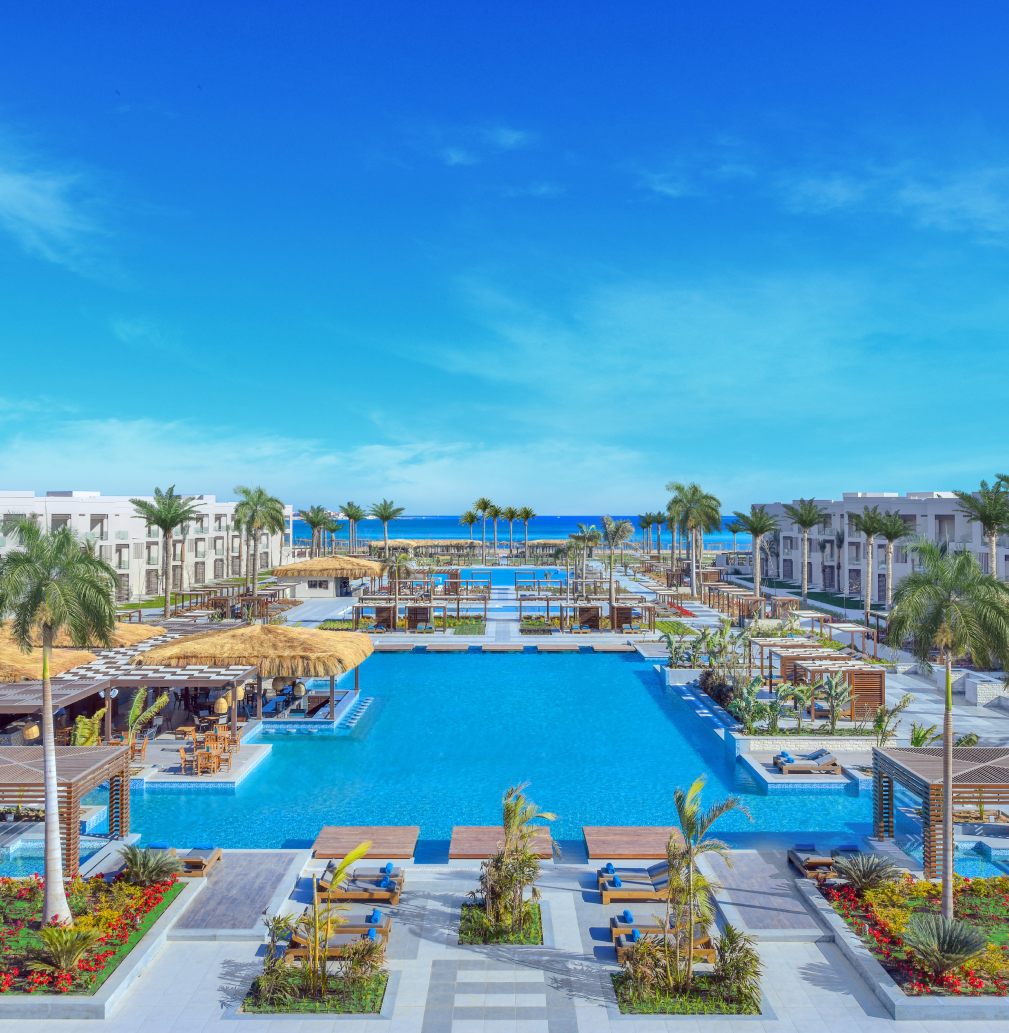 Steigenberger Ras Soma
A Luxury Haven by The Red Sea
Experience a unique philosophy of luxury and hospitality at Steigenberger Resort Ras Soma, harbored on the golden Eastern shores of the Red Sea. A fairytale that begins with the immaculately glistening waters and finds its happily ever-after amongst the enigmatic desert mountains. Everywhere you look, you will find a vibrant world to marvel at. The best part about this serene modern- day dream holiday? You will find it just 55 km south of Hurghada International Airport and a four-hour flight from Central Europe.
Step into Steigenberger Ras Soma's tranquility that transcends over every corner far and wide. Stretch your arms into the comforting blue skies, move your feet and dance your way to the swaying palm trees watching as the calm waves surf the crystal clear sea at the unspoiled and flawless sandy Red Sea private beach, or kick your troubles away and revel under the sunshine along the pool.
Take your pick from luxurious rooms and villas, some with a terrace, garden or swim-up pool, to delectable restaurants and bars, or even our spa and wellness center. Discover the outstanding amenities of your stay, spoil yourself and enjoy having the time of your life.