Sports Facilities
Discover the outstanding amenities of your stay, spoil yourself and enjoy having the time of your life.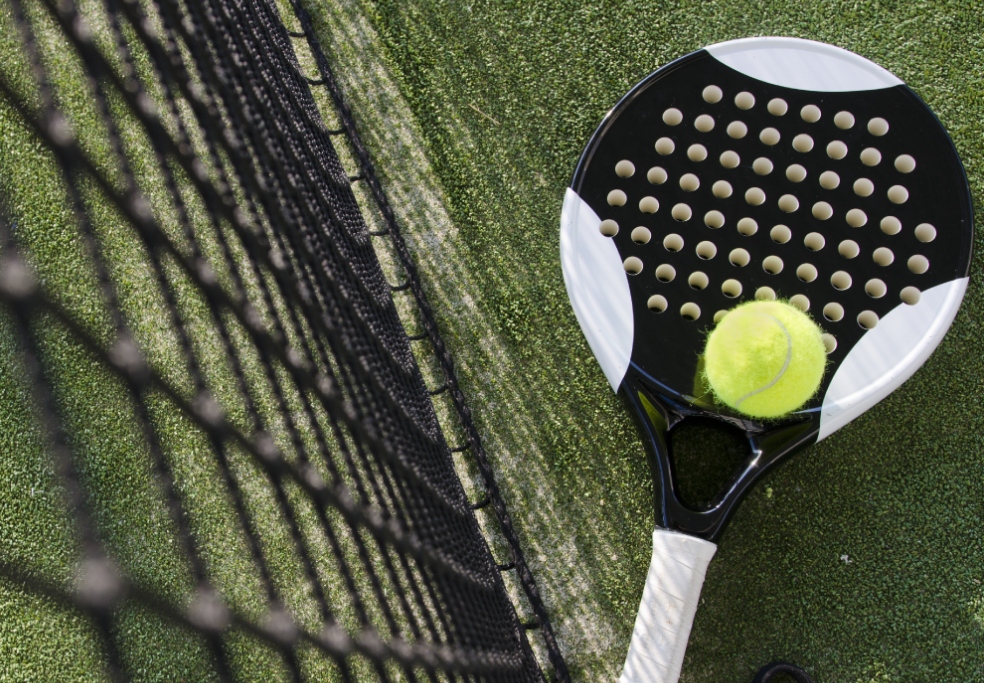 Coming Soon
Padel Tennis
This widely acclaimed and growingly popular social sport will be part of the Ras Soma community very soon! Partner up and find your doubles, for this sport is age-friendly and always fun to play. Stay tuned to find out more on our Padel court updates.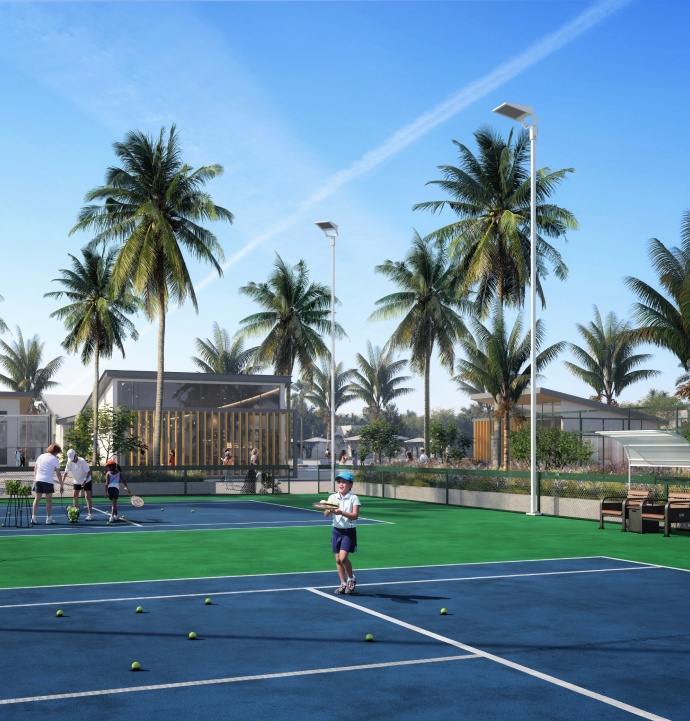 Tennis
For all of our tennis lovers, Ras Soma provides you two with world-class standardized tennis courts to suit your needs. The tennis courts are conveniently situated in the midst of the happenings of Ras Soma Residences and the Steigenberger Resort.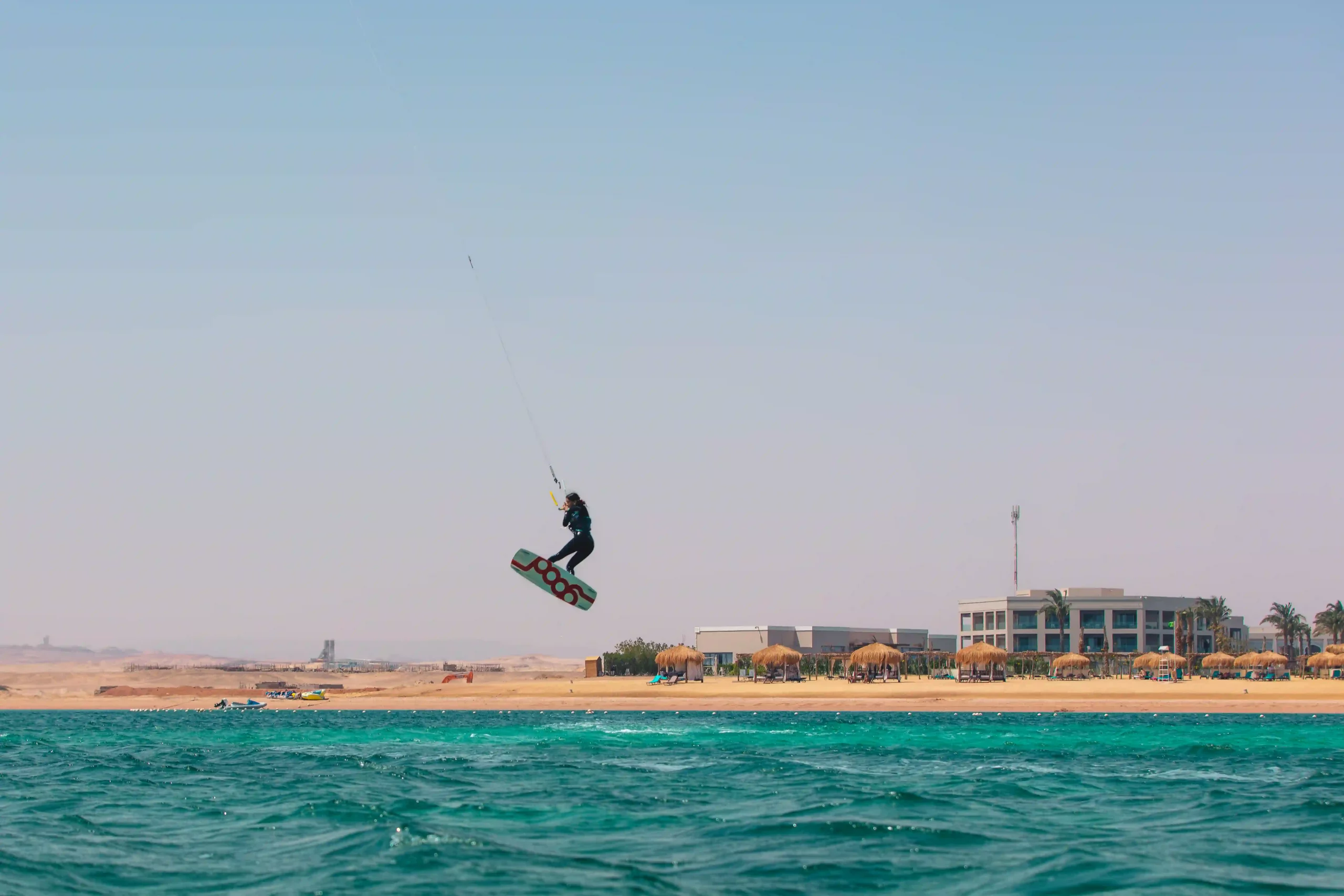 kitesurfing
A paradise for divers, snorkelers and kite surfers, the Red Sea is considered to be one of the seven wonders of the underwater world; its vibrant reefs and deep blue waters embrace the shores of Ras Soma Residences. With 1.3km of its sandy beach coastline, Ras Soma Residences offers you the perfect opportunity to glide along its pristine waters and its captivating Red Sea mountains.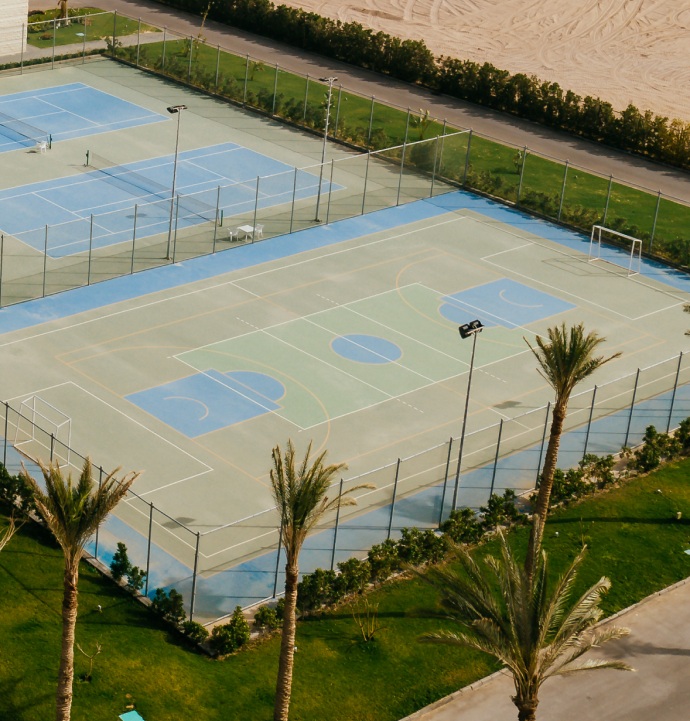 Football
For those seeking a friendly football game or even a competitive match with their beloved team, Ras Soma's football field is adjacent to the tennis court at an easily accessible location in front of the Steigenberger Resort entrance.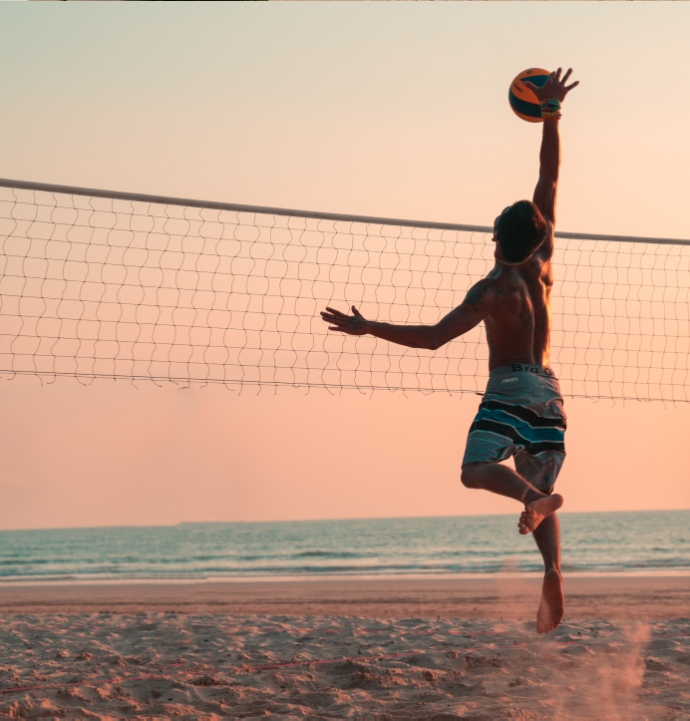 Beach Volley
Due to its popular appeal, Beach Volleyball developed into a thriving professional sport that is family-friendly and widely loved as a beach activity. For this reason, Ras Soma brings you its very own beach volley field on the sandy shores of the resort.