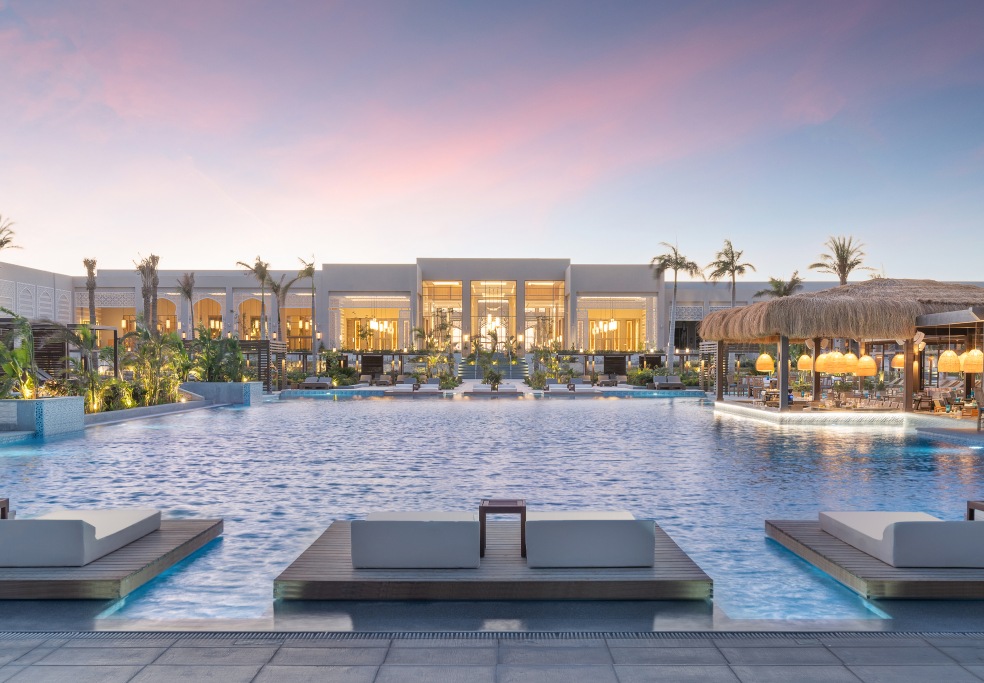 Steigenberger Resort Ras Soma
A Luxury Haven by the Sea
There are a few things in life that can make us stop and marvel. This 5-star luxury hotel at Ras Soma is definitely one of them.
Steigenberger Resort Ras Soma's location on the golden east coast of Egypt is directly on the Red Sea; where you will find everything your heart desires.
Surrounded by crystal clear waters and magical desert mountains, you will be truly mesmerized by the impressive nature and lush green tones that engulfs every corner of this resort far and wide.
Book Now

Nothing But Good Vibes
Discover the outstanding amenities of your stay


A Perfect Location
You will find it just 55 km south of Hurghada International Airport and a four-hour flight from Central Europe.
Get Directions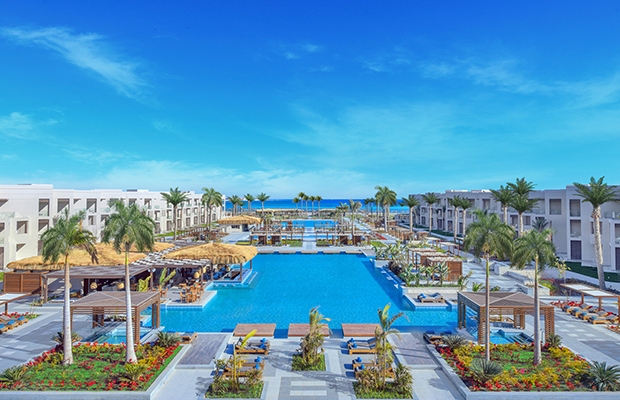 Unforgottable Memories
Step into Steigenberger Ras Soma's tranquility that transcends over every corner far and wide. Stretch your arms into the comforting blue skies, move your feet and dance your way to the swaying palm trees watching as the calm waves surf the crystal clear sea at the unspoiled and flawless sandy Red Sea private beach, or kick your troubles away and revel under the sunshine along the pool.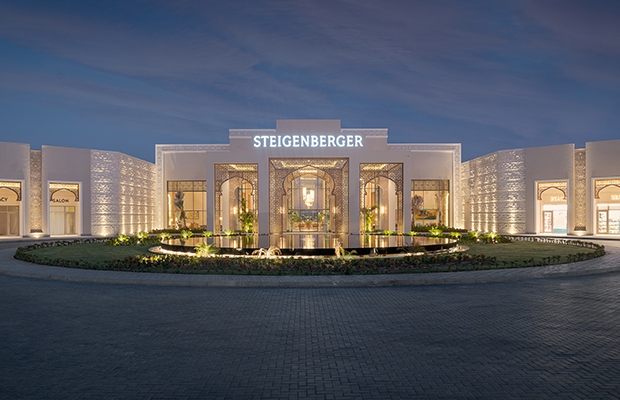 Room Types

Hotel Amenities
Experience a unique philosophy of luxury and hospitality at Steigenberger Resort Ras Soma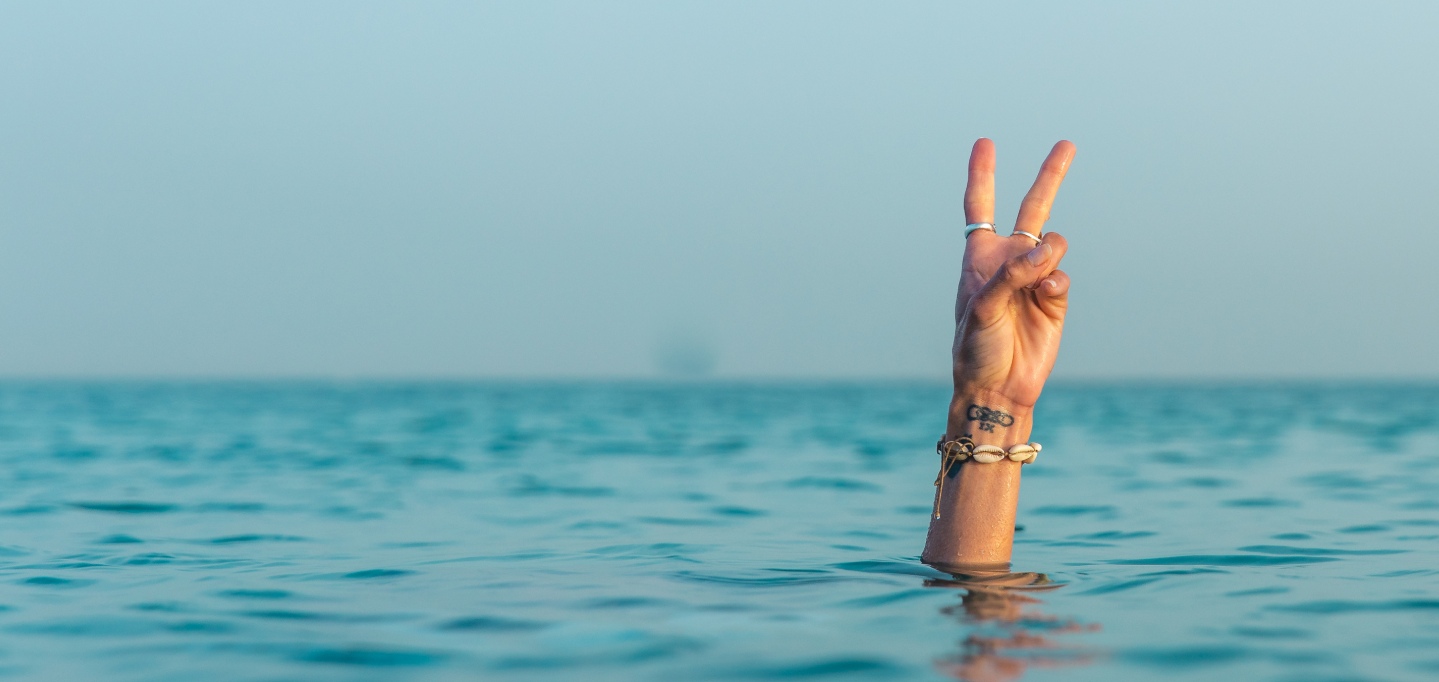 Dining

Spa

Sandy Beach

Pools

Gym

Wifi Access